Web Design
Just How Important Is Website Design?
The short answer is: very important. MK websoft Solutions, an Indian website design company, understands this perfectly. That's why you all see that we deliver some of the best designed websites on the net in terms of usability and aesthetics.
Web site Designing is the most important part for any successful internet business. The blueprint or design of a web site represents your business status. We have the professional talent to design and keep up your website on a regular basis.
Our website designing services covers strategic planning, business intelligence, creative, application development, product / service promotion & solution maintenance. Most of our time goes in understanding your business objectives, defining the problem and finally designing the best possible solution. Your website can offer you the best return for your investment, if done correctly.
If you would like to Re-Design your existing website, our professional web designers are ready to create a website that will incorporate searchable keywords & descriptions, improve visual quality & download time and expand or focus sites with changed as a new eye catching design & SEO friendly web design.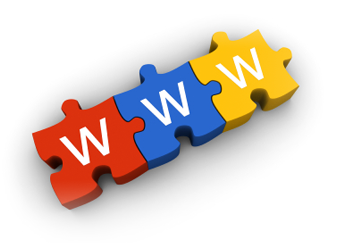 MKwebsoft can provide assistance in finalizing the text for the website. We can also provide the services of a qualified photo editor for the images for the website. Both these services will attract a nominal cost which includes
Logo Design
Website Design
Simple Static Sites
Dynamic, Database Driven, E-Commerce Sites
Complete Flash Sites, 3D Animation
Template Design
Business Card and Brochures Design
Website redesign
Website maintenance