Web Development
MK websoft is a software development solutions and activities comprise of custom tailored application software covering the entire responsibility of performing the initial system study, design, development, implementation and training. The application software is totally customized to suit the client's actual work requirements. Our team of software developers specialize in developing applications in various computer languages and are also conversant with the latest GUI front-end tools.
We also have an technological expertise in Client Server/Database applications, E-Commerce Applications, Portals, Dynamic Websites, Application projects, MLM Softwares, Content management system, Dynamic Product Catalogue & any other customized software application.
We believe in Simple, Cost-Effective, Scalable and Maintainable Software Systems. If there are existing systems then we welcome them; if not then we create customized software solutions.
Custom Web Development That Aims Straight At Your Target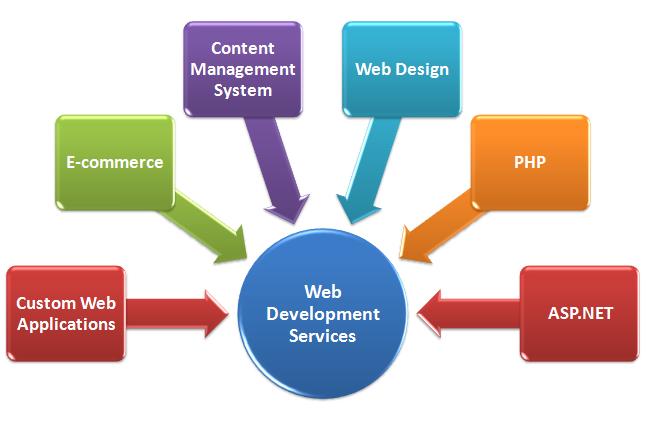 MK websoft creates versatile, tailor-made applications that work on different operating systems, using various front-end and back-end technologies like:
Web Development Microsoft Windows /95/98/2000/ME/XP, NT-4
PHP, Java Script, Visual Basic/ASP, XML/XSLT, HTML/DHTML/XHTML, etc.
OpenSource CMS: Joomla, Mambo, Drupal
Ecommerce: OsCommerce, ZenCart, X-cart, Magento, CreLoaded OScommerce
Blogs: WordPress, Express Engine
Forums: PhpBB3, PhpBB2